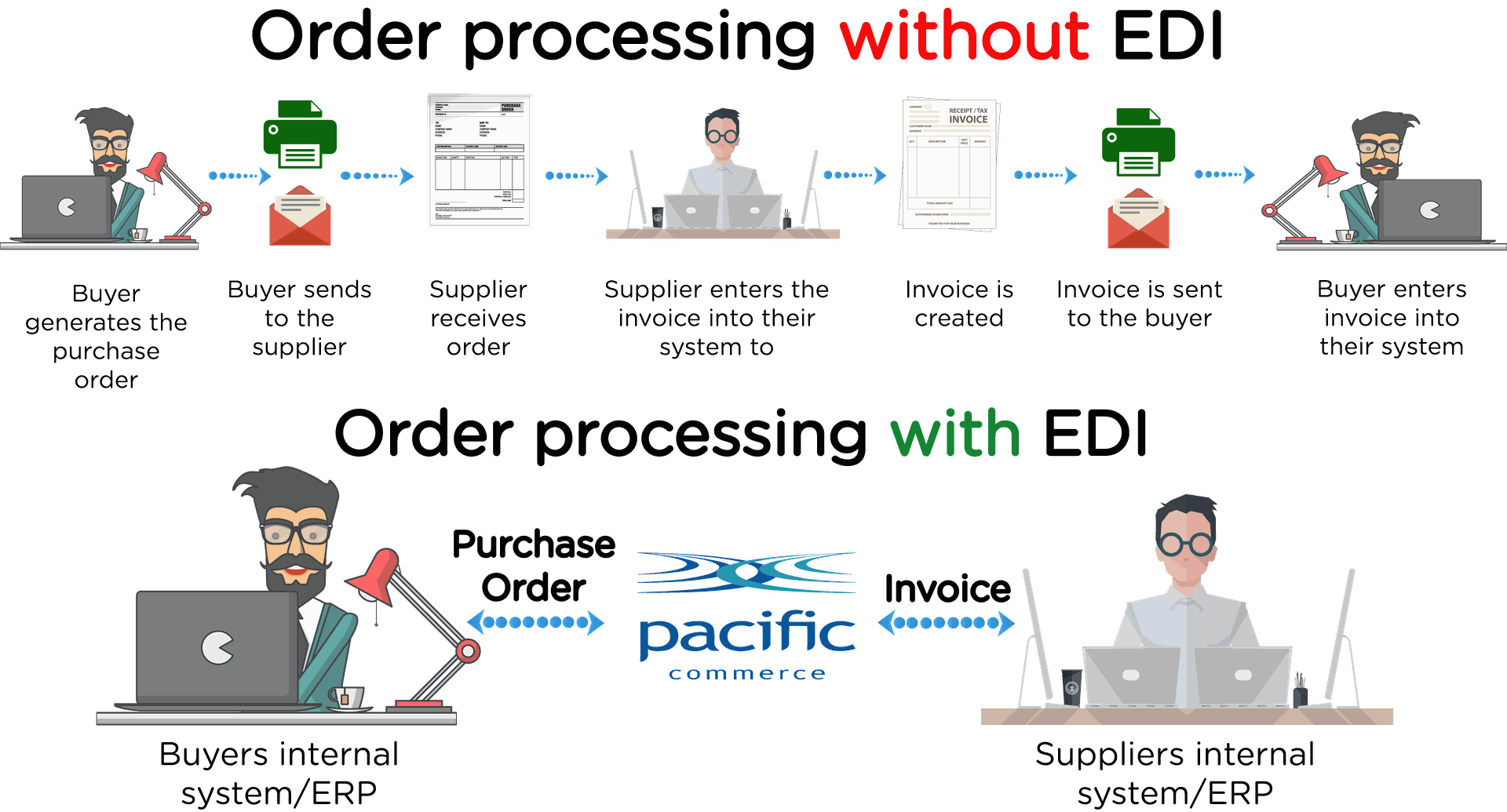 Accounts Payable Automation is a proven business strategy to create value and revenue by simplifying the tedious cycle of processing invoices from initial receipt to final payment.
Automation of invoice processing reduces reliance on paper forms, faxes and documents providing the advantage of dynamic discounts and accelerated payments. It provides finance personnel with greater visibility over liabilities, cash management, accruals and accounting processes.
The Pacific Commerce AP Automation solution combines content and business processes to create an automated workflow that moves invoices through a well-defined series of tasks and approvals, whilst seamlessly integrating with your enterprise systems.
How does AP Automation work?
Transform your accounting process

AP Automation process flow Data Capture Services
Handwritten, printed, PDF and EDI Invoices are set up for data capture.
Our data capture services are accompanied by manual, verification if there is a rejection. 3-way matching services
Invoices are validated using header or line-level matching or both, in order to highlight discrepancies, ensure maximum Invoice accuracy and matching rates against Purchase Orders. Approval workflow
Financial personnel can track Invoices, see who is sending, amounts, when due, who modified, who approved, amount of total liabilities - complete audit trail of all steps in the process.
Easily identify system and approval bottlenecks, ensure that service-level agreements (SLAs) and discounts have been met.
Benefits of AP Automation
From implementing AP Automaton the most significant benefit is the reduction of administrative overheads.
There are also significant productivity and financial benefits including: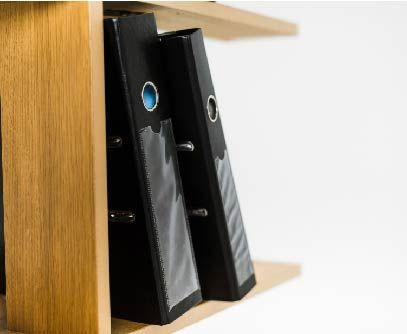 Time savings

Accurate data processing

Real-time monitoring Efficient record-keeping Streamlined processes Oversight into processes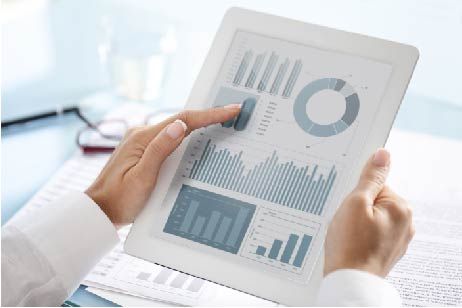 Pay-on-time discounts Happier vendors Invoice/PO matching Reduced mailroom activities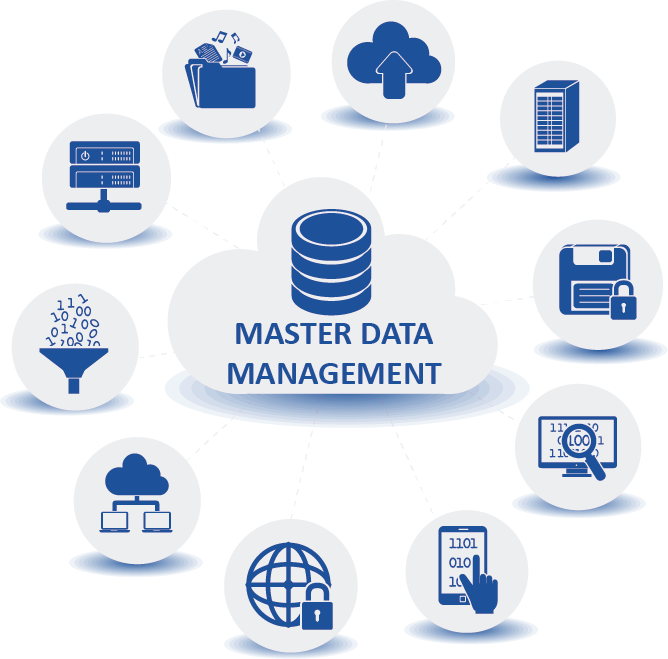 Reduced processing costs Improved cash flow
Request your no-obligation, free quote today
Please fill out the form below and one of our consultations will contact you with the next steps.