Accounts Payable Automation Case Study
Managed IT Services Provider
Pacific Commerce provided a personalised approach to automation of our AP process providing the management team with a holistic view of our AP workflow. It is the perfect solution for businesses in professional services, so much so that we are now in initial discussions to apply this to our Accounts Receivable workflows

Andrew Wilson (General Manager)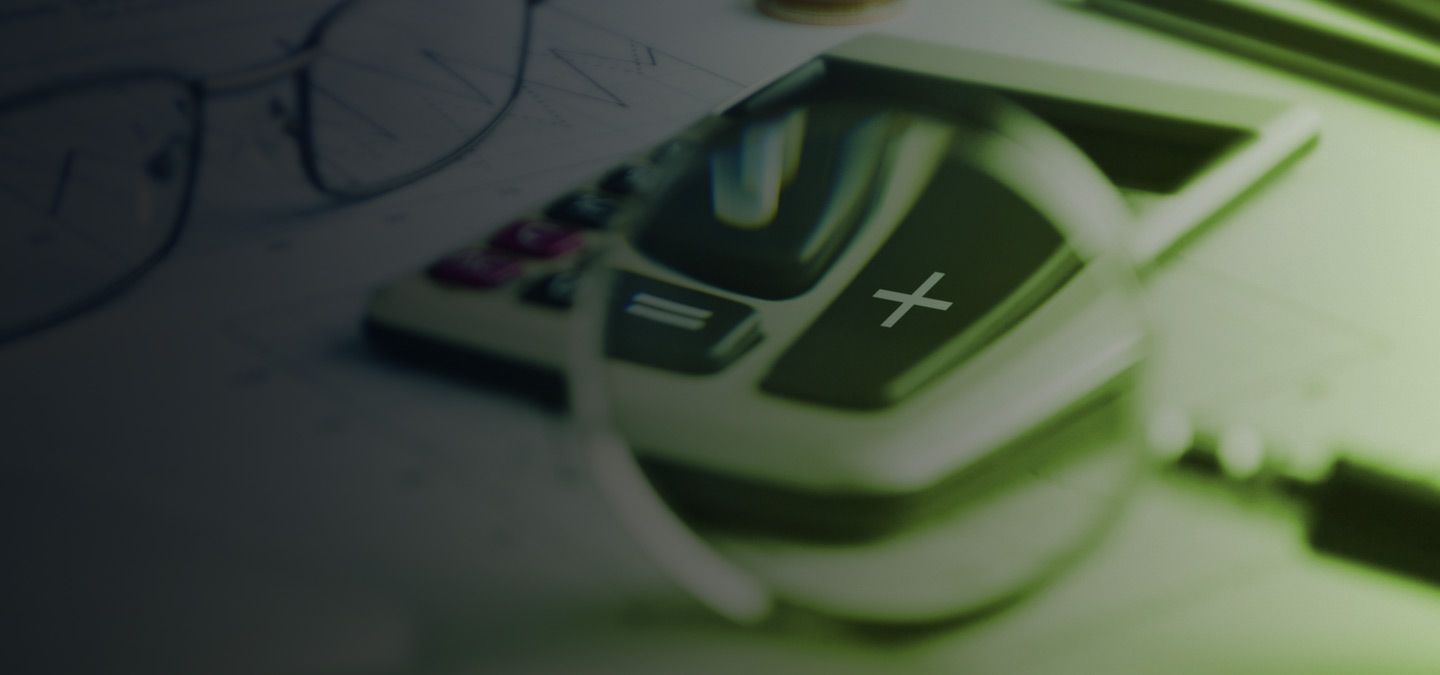 About Netway Networks
Netway Networks are an Australian Owned Leading Systems Integrator and Managed IT Services Provider with offices across Australia and Indonesia.
Their market is highly competitive.
Over the last 20 years, Netway Networks has grown significantly, both organically and through strategic acquisitions. Each acquisition has introduced additional business software packages, particularly surrounding procurement and invoicing.
Netway Networks are part of the PNORS technology Group and have offices in Sydney, Melbourne, Brisbane, Gold Coast, Perth and Surabaya, Indonesia.
Their procurement, admin, sales and delivery team are widely spread throughout Australia and South East Asia. Netway Networks supplier invoices come from many different vendors, are organised by many staff in different regions/time zones.
The challenge
In any given financial year, Netway Networks could invoice upwards of 700 separate businesses.

Some of these invoices could be for small values such as single-seat license and some of them could be for expensive and complicated hardware and software which fluctuates due to RRP and special pricing arrangements with vendors.

To make matters worse, they were constantly growing and needing to streamline procurement to integrate their solution and ensure that they met SLA's and convert the acquired companies' solutions into their software package.

A number of staff also had authorisation to procure products on behalf of Netway, which meant that the lines were often blurred and management did not have clear line of sight.
The Solution
The approach
The biggest issue was visibility. In such a competitive industry, it is essential to provide a seamless experience and minimise risks through the procurement process.

Pacific Commerce were selected to implement this AP solution as they had the capability to automate the capture and conversion of invoices from all data sources (hardcopy, pdf, email etc.).
Our provided solution
Pacific Commerce implemented our AP Automation and Clearway (Invoice Approval Workflow Solution), which integrates seamlessly into the Netway Networks accounting and business management Software Packages.

Pacific Commerce's solution ensured that all invoices were captured and converted so that the Netway Networks Management had visibility over the whole process and could seamlessly approve payments.
The Outcome
Netway Networks can now provide a seamless experience to their clients and vendors without payment disruptions as the procurement process is automated and all invoices are paid on time and without errors.

Management at Netway Networks and the PNORS technology Group now have complete visibility into their AP operations.