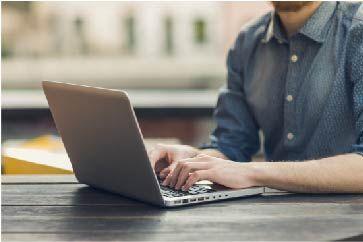 Accounts Receivable Automation, or AR Automation, is the process of automating the capture, validation, extraction, conversion and release of data from your incoming Purchase Orders into your accounting system.
With AR Automation, any company dealing with substantial amounts of purchases can reduce overheads, improve accuracy and operational efficiency by streamlining the data capture and extraction process.
These productivity enhancements are achieved through data capture and conversion of both hardcopy and electronic documents including PDFs, email attachments, digital files, printed documents and more.
How does AR Automation work? Data Capture Services
Handwritten, printed, PDF or electronic Purchase Orders are set up for data capture.
Our data capture services are accompanied by manual data verification if there is a rejection.

Data Validation

Purchase Order details can be validated against various data sources. These include individual customer price lists, master data files, CRM details and delivery locations.
To ensure Purchase Orders are 100% correct they are processed electronically and manually verified if an error occurs. Submission

Once the data has been captured and then it is validation it can be submitted into your ERP package.
Benefits of AR Automation
From implementing AR Automaton the most significant benefit is the reduction of administrative overheads.
There are also significant productivity and financial benefits including: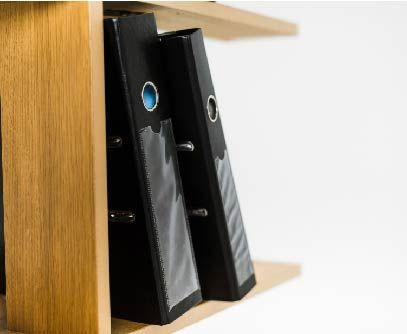 Time savings

Accurate data processing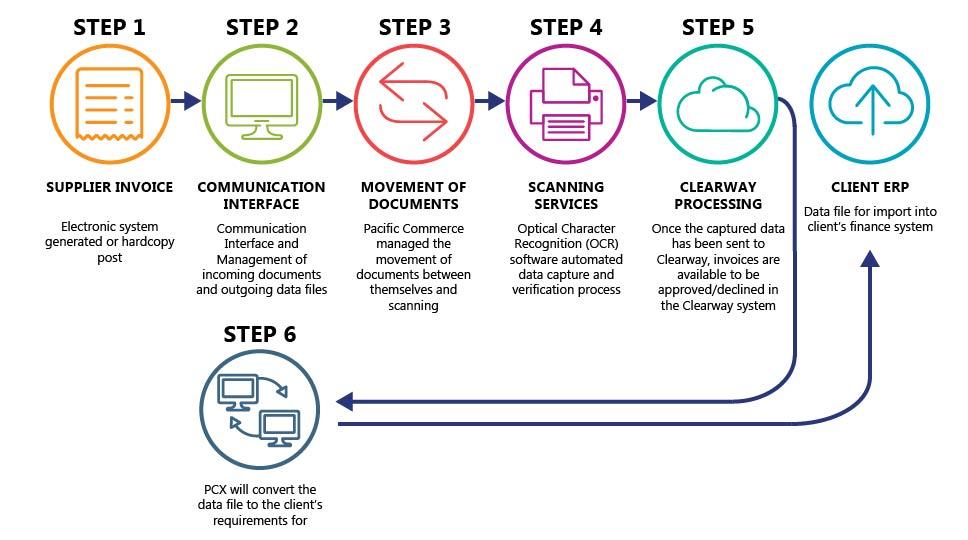 Real-time monitoring Efficient record-keeping Streamlined processes Oversight into processes Happier buyers Reduced mailroom activities
Reduced processing costs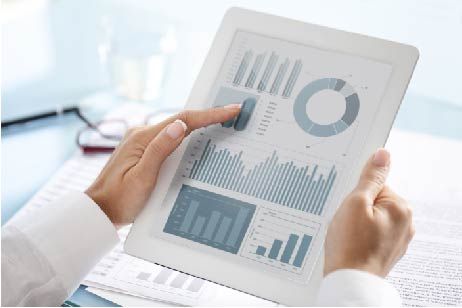 Improved cash flow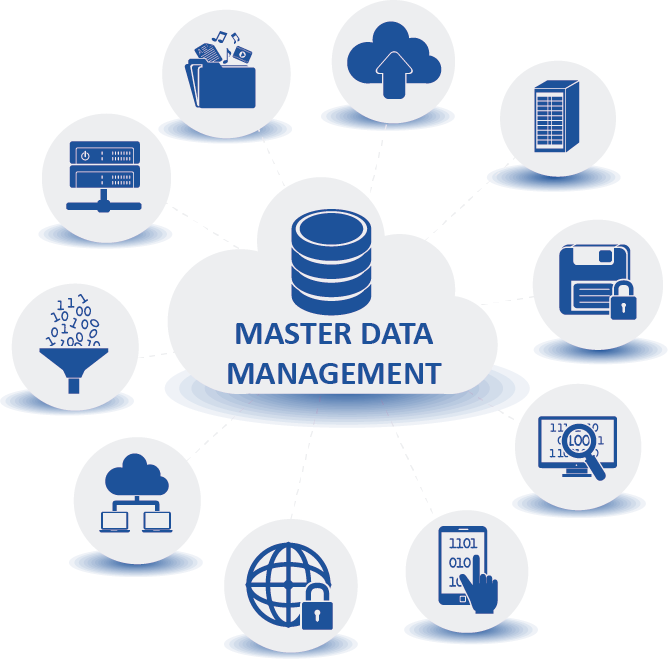 Accurate stock delivery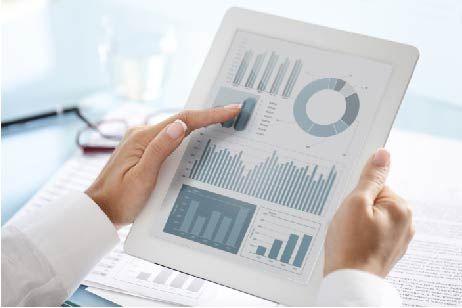 Increased order processing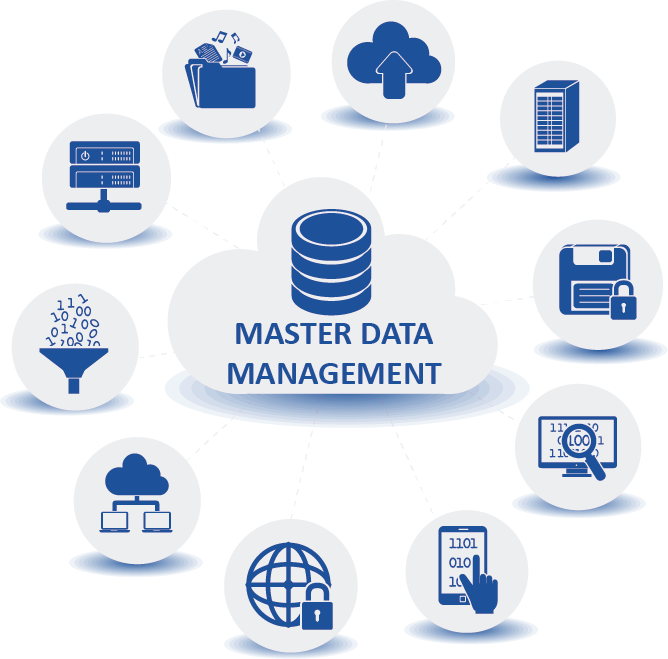 Increased sales

Reduced data entry errors
Request your no-obligation, free quote today
Please fill out the form below and one of our consultations will contact you with the next steps.