Benefits of PEPPOL e-invocing
What are the benefits of PEPPOL e-invoicing for Suppliers?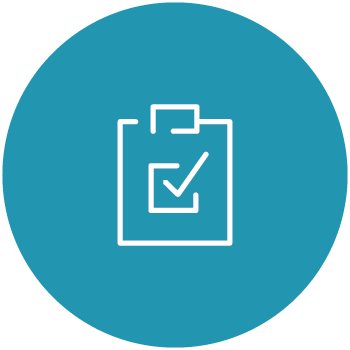 Get paid faster for e-invoices
Standardised e-invoicing reduces processing times, ensuring that you get paid faster! The Australian Government has committed to 5 day payment timeframes for suppliers who adopt e-invoicing via PEPPOL.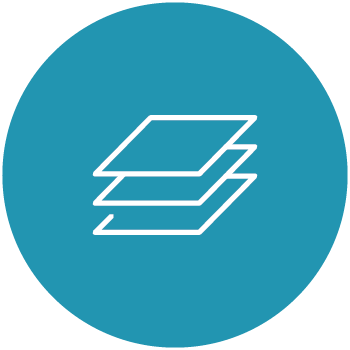 Reduction in errors
PEPPOL documents are sent electronically. This means no more manual data entry, scanning of documents, manual corrections or errors, which can result in delayed payments and increased processing times.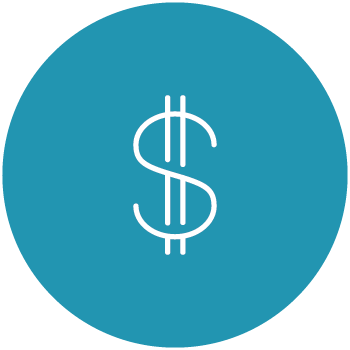 Automation of invoices
Automate the transaction of your invoices from creation to payment and acceptance straight from your current ERP. Pacific Commerce translates your documents to and from your ERP's preferred format.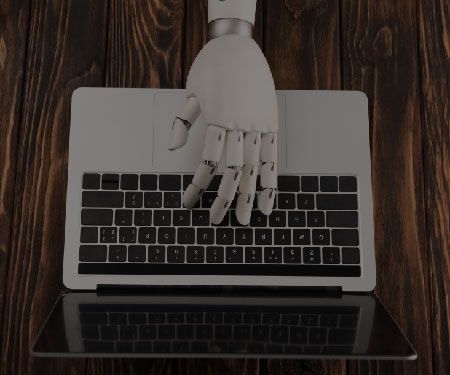 Cost savings
PEPPOL e-invoicing reduces your cost to process invoices by over one third. This is due to time, errors and manual data entry association used with paper or pdf invoices. Increased Security
e-invoicing reduces your cost to process by over one third. This is due to time, errors and data entry association with traditional methods Greater Reliability
Unlike physical mail and email PEPPOL includes robust monitoring and error-correction functionality eliminating errors during transit.

What are the benefits of PEPPOL e-invoicing for Buyers (Government)? Standardised formats
All suppliers submit documents electronically in the same format. You no longer have to accept different format types with different delivery methods.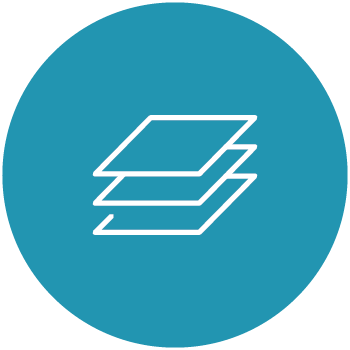 Reduction in errors
As all documents are submitted in an electronic format there is no manual data entry ensuring no mistyped figures or lost documents Enhanced procurement
No more procurement delays and supply chain bottlenecks due to clerical issues caused by manual procurement processing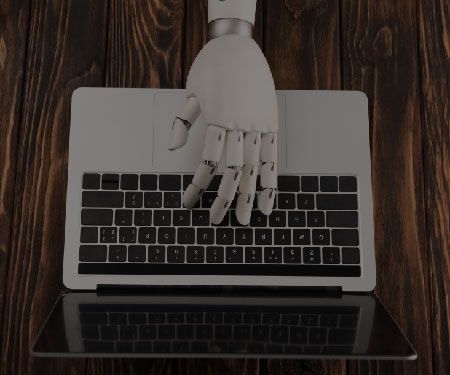 Unlock pay on time discounts
As the payment timeline is significantly streamlined you can unlock access to pay on time discounts reducing budgets. Happier suppliers
Fewer errors and faster payment timelines ensure that you become preferred buyers and receive preferential treatment from suppliers Stimulate the economy
Do your part for the economy by rapidly reinjecting money back in economy with faster payment timelines

---
Ready to get started with PEPPOL?
Please fill out the form below and one of our PEPPOL experts will be in contact with more information about getting started.