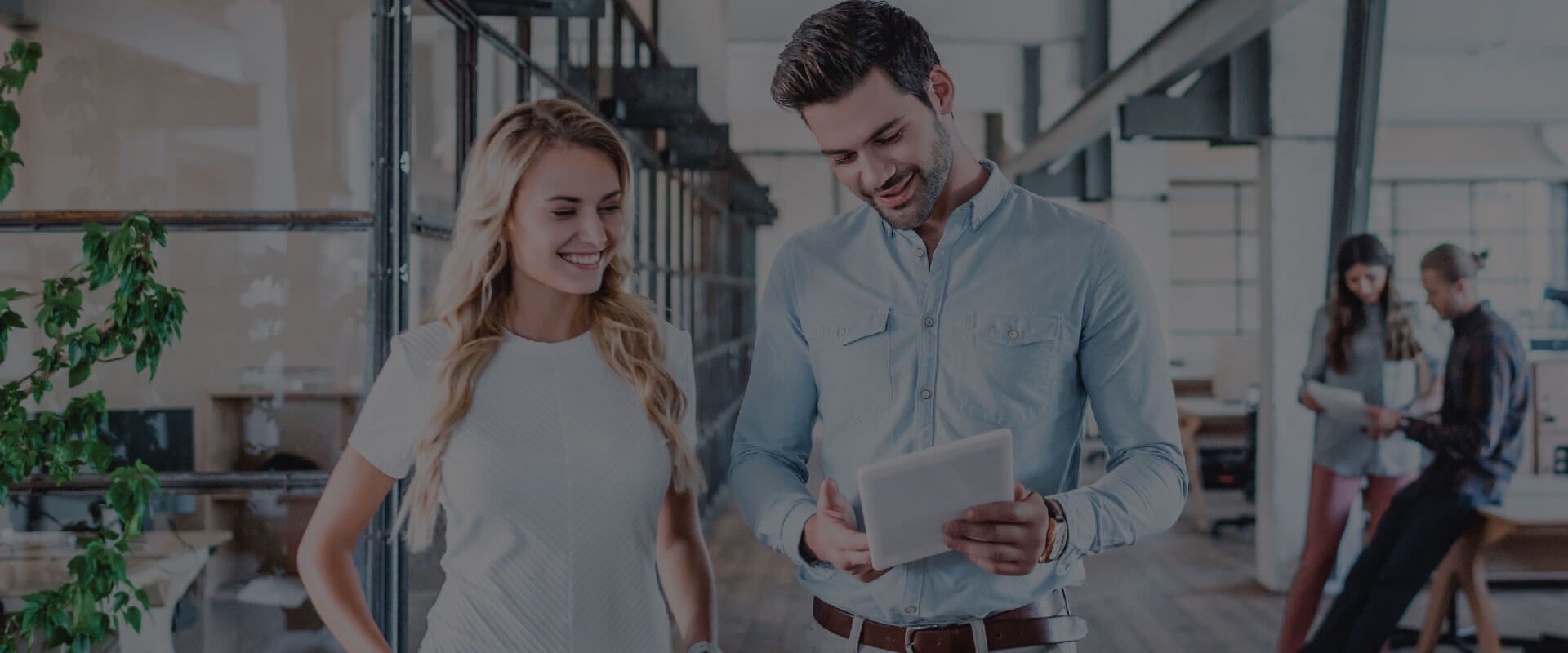 Boulevard is a powerful Product Catalogue Management tool(PCM) designed to empower organisations with reduced costs and product-related errors with a centralised management platform for the collaboration of content, pricing and product information.
With encrypted technology, Boulevard significantly reduces costs, headaches, time pressures and quality issues associated with searching, managing and distributing accurate information to customers.
By ensuring your information assets are managed in a robust central environment, your staff and customers immensely benefit from the enhanced security and access to information that Boulevard offers.
Boulevard was specifically designed to close a gap in the market by giving businesses who deal with the struggle of maintaining large volumes of product data a user-friendly platform for sharing data with their buyers and suppliers.
Through Boulevards software, access to centralised, dependable data is immediately available to all your business units through a range of different media types.
Boulevard contains a depth of detailed product information including product codes, prices, descriptions and associated files in the form of images, technical details and various packaging specifications. No more paperwork and/or data entry Significantly fewer human made errors Faster product and payment turnaround times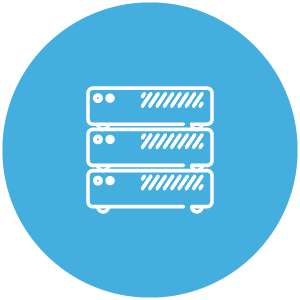 Enhanced product security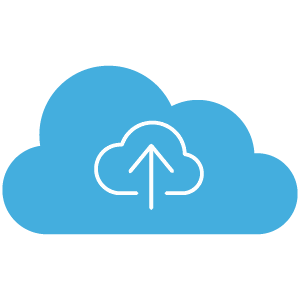 Immediate access to real-time information Ability to export catalogues in multiple formats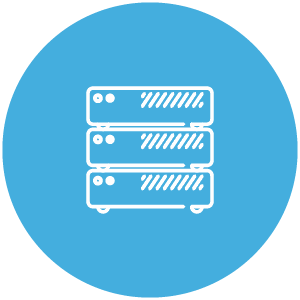 Lower costs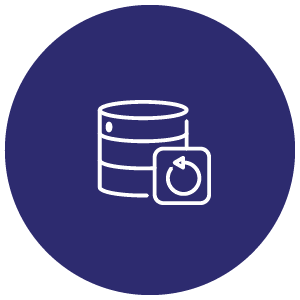 Improved service levels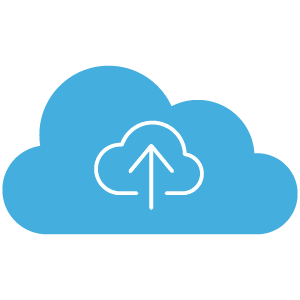 Regular pricing updates Easier transactions Delivery of rich data in a consistent format No need to change ERP system to see your products
The output from Boulevard can also be used to produce price lists, product flyers, material safety data sheets and major catalogues in Excel or PDF format ready for print. As the structure of the output has been configured specifically for company requirements, there are savings in time and resources previously spent in creating and printing materials manually.