Business Process Automation Services.
Take the manual processes out of your business with automation.
What is Business Process Automation?
Stop wasting time on manual back office tasks. Outsource to us and save.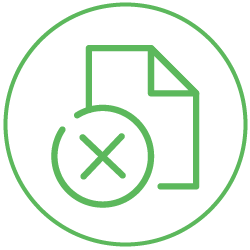 Business Process Automation is the process of replacing manual / out of date business processes with technology to transform your businesses operations digitally.
According to the ATO, it costs on average:
$30.87 to process a Paper invoice,

$27.67 to process a PDF invoice,

and only $9.18 to process a digital invoice.
This is just one example of the back of office processes that can be automated and the immediate saving that can be achieved.

By automating your back of office/manual processes, you can not only save you over 2/3rds of your overheads and processing costs but also unlocking an abundance of productivity gains due to enhanced relations with suppliers and vendors due to accurate data and fast track processing times.
Our Business Process Automation services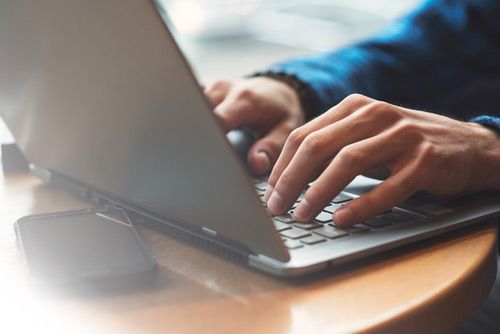 Benefits of Business Process Automation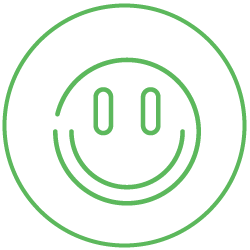 Reduce overheads
Reduce administrative overheads by automating the capture and conversion of your business data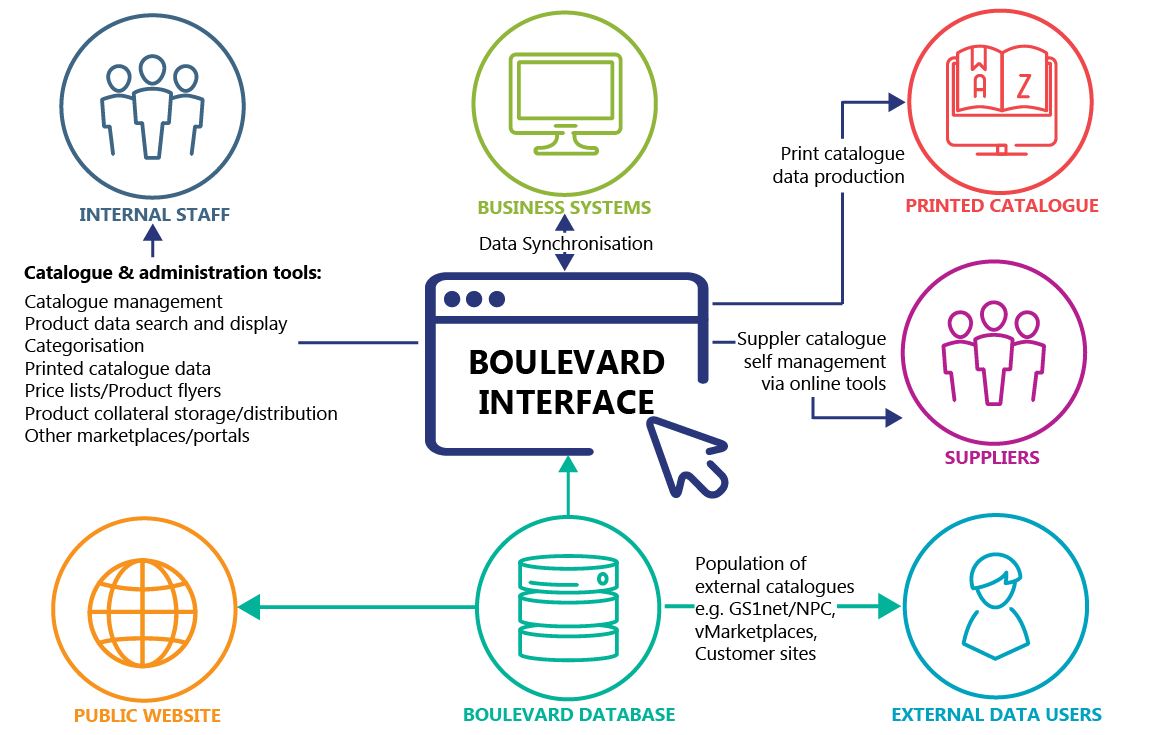 Reduced manual handling
Manual handling is costly, error-prone and expensive due to fluctuating supply and demand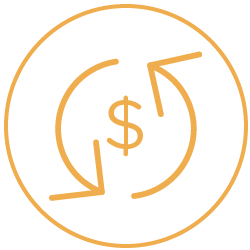 Reduced errors
Manual handling causes unforeseeable errors due to mismanagement of information which can be costly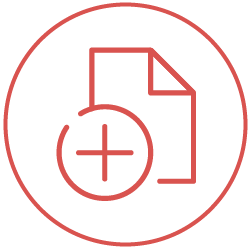 Improved process and timelines
Dramatically enhance your processing times and overall productivity timelines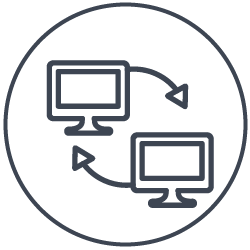 Improved visibility
Improved visibility into business processes up to 10 times faster than manual
Improved employee satisfaction
Reduction in administration work ensures employees have reduced mundane tasks increasing satisfaction levels
Request a complimentary quote
Please fill out the form below and one of our Solution Consultants will be in contact to discuss your requirements