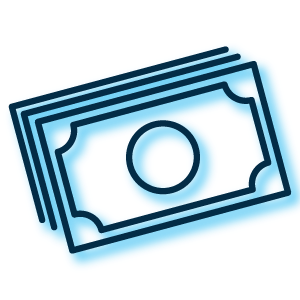 Why connect to Cardinal Health through EDI?
Pacific Commerce makes it easy for you to connect to Cardinal Health through EDI.
For a once-off administration fee and a small transaction cost per transaction, you can connect to Cardinal Health through EDI and begin to sell more products than ever before.
How EDI works We connect you through our Pacific Health Exchange product (the only dedicated EDI exchange) to Cardinal Health. When Cardinal Health raises a purchase order, it is translated through our EDI services and reformatted to the requirements of your ERP system.
Once the order has been accepted your returned Invoice, ASN and other trading documents are sent back through our EDI services to Cardinal Health's format of choice eliminating any data entry.
All additional data can also be sent and translated through our services if required.
From implementing EDI, we have helped many companies add value to their organisation by automatically processing information, reducing clerical tasks, eliminating data entry errors and most importantly - enhancing their buyer network by connecting to companies like Cardinal Health.
Using EDI for the end-to-end use of electronic transactions throughout the business cycle results in significant savings in time and resources. Current trading partners benefit from the seamless flow of information and availability of the technology opens doors for new business opportunities.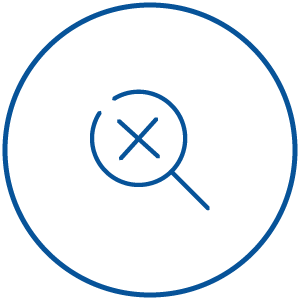 Minimal paper usage
EDI reduces associated expenses of storage, printing, postage, mailing and recycling Improved timelines
EDI transfer ensures real-time processing and eliminates times associated with manually sending, receiving and entering orders Enhanced quality of data
EDI minimises data entry errors, improves accounts payable/receivable times as processes become streamlined and can be used for forecasting Improved turnaround times
Your business cycle is improved and stock levels are kept constantly up to date and visible Costs saving in operational efficiency
EDI reduces the time it takes your staff to manually create invoices and process purchase orders Helps create a greener world
EDI eliminates paper trails and ensures paper usage is kept to a minimum


Ready to connect to Cardinal Health via EDI?
Please fill out the form below and one of our specialists will contact you with the next steps