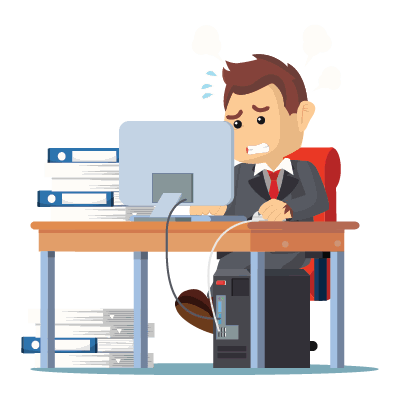 Communication of consistent product information between trading partners is vital to a successful and profitable trading relationship. Distributor is a powerful data and business rule validation program designed specifically to help organisations verify product and pricing data before uploading to the National Product Catalogue (NPC).
The NPC is an online industry catalogue based on GDSN (Global Data Synchronisation Network) standards. NPC allows you to centrally store clean and accurate product data to be accessed by your trading partners when ordering.
Developed in Australia by Pacific Commerce, Distributor provides a simple and cost-effective system for managing large volumes of catalogue and pricing data. It provides business rule validation for your product information ensuring that all uploaded data is clean and error-free.
Distributor is further certified for all industries operating on the National Product Catalogue to include a full set of data validation rules, provide audit tracking, comprehensive reporting and various configurable options for uploading on to the NPC.
Filling the gap between your back office systems and the requirements of GS1net, Distributor can store any additional data that cannot be held by existing systems and further converts this data to NPC standards.
Pacific Commerce integrates Distributor NPC middleware with your back office systems to automate the process of uploading changes. Simply action any of the data in your system (additions, changes, corrections, replacements and price changes) and Distributor will validate changes to your data and replicate them in your NPC published data.