Peppol Australian e-Invoicing Access Point.
Invoices paid in 5 business days, not 30+

e-invoicing will soon become a reality for all supplier invoices to Australian Government Agencies.
For over 20 years, Pacific Commerce has connected hundreds of businesses to Australian and New Zealand Government departments and is a risk-free Peppol Access Point for Australian businesses.
What is Peppol e-invoicing?
Peppol is a framework that enables organisations to exchange standards-based documents, such as invoices electronically and has been adopted in over 32 countries worldwide.
Using the services of a certified Access Point, Australian businesses can adopt this approach and leverage numerous benefits provided by this system.
Benefits of Peppol e-invoicing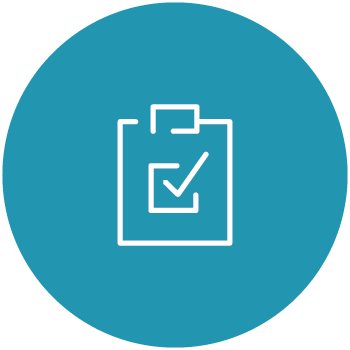 Get paid faster
Standardised e-invoicing reduces processing times, ensuring that you get paid faster! The Australian Government has committed to 5 day payment timeframes for suppliers who adopt e-invoicing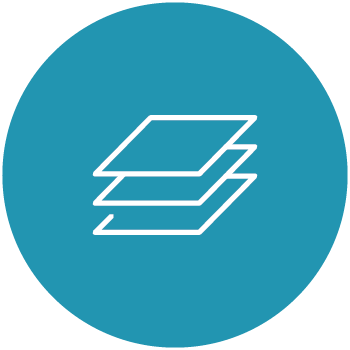 Reduction in errors
No more data entry and long processing times which result in errors and delayed payment timeframes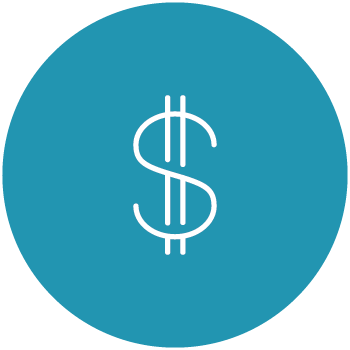 Automation of invoices
Automate the transaction of your invoices from creation to payment and acceptance straight from your current ERP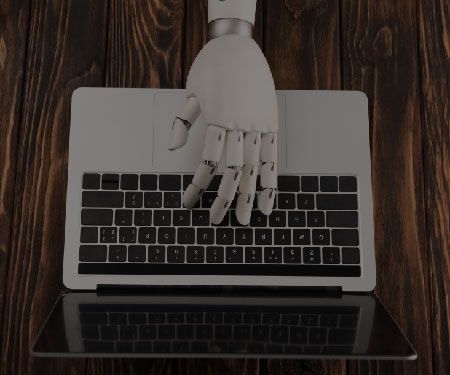 Cost savings
e-invoicing reduces your cost to process by over one third. This is due to time, errors and data entry association with traditional methods

How does e-invoicing work?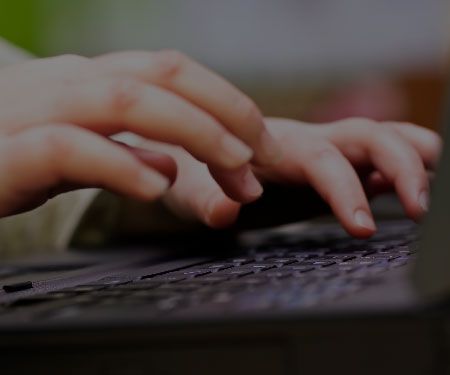 The supplier connects to a certified Peppol Access Point, such as Pacific Commerce.
Once connected, the supplier creates an invoice in their ERP system, which is then sent through Pacific Commerce's Peppol Secure Access Point Network.
The invoice is received in real-time by the Government Agency and processed for payment.
The Government has committed that invoices received via the Peppol system will be paid within five business days.
Ready to connect to the Australian Government through e-invoicing?
Request a callback today!