Why do we make it easy for you?
All of our exchange have any-to-any translation, meaning that you don't need to invest in a new ERP/accounting package to become EDI compliant!
We are able to integrate our EDI output with any ERP (Enterprise Resource Planning) or accounting package. Furthermore, we ensure the output speaks to your trading partners system seamlessly.
Our EDI Data Output
We have configured each trading exchange so that our data output speaks a universal language and seamlessly integrates with your ERP solution. To ensure there is no kink in your or your trading partners process we have created our systems for seamless integration with Odoo, MYOB, Netsuite, Pronto and every other ERP.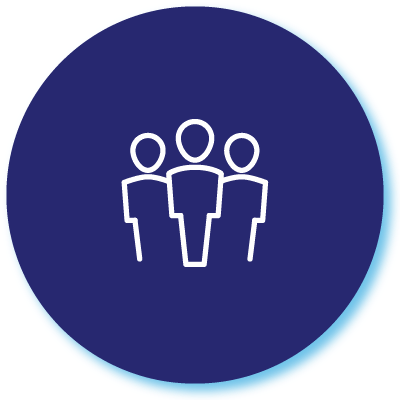 Plugins
Our EDI solutions plug into the following software to ensure your transactions are as smooth as possible:


Why do our customers choose us?
Here are some of the reasons why our customers choose us as their preferred EDI Van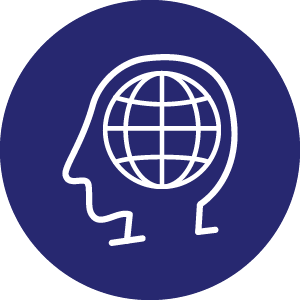 Experience
We have been operating for over 20 years.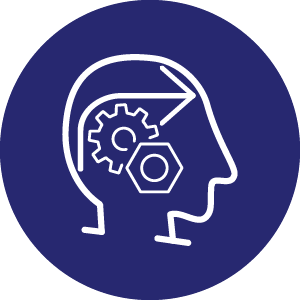 Recognition
We are trusted by government departments and some of Australia's largest companies.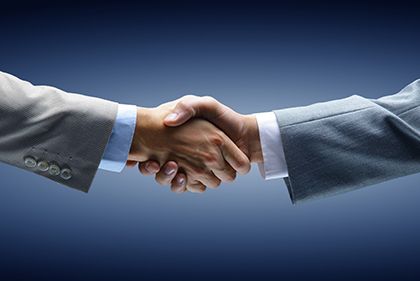 Success
We have successfully implemented 1000's of EDI solutions across APAC.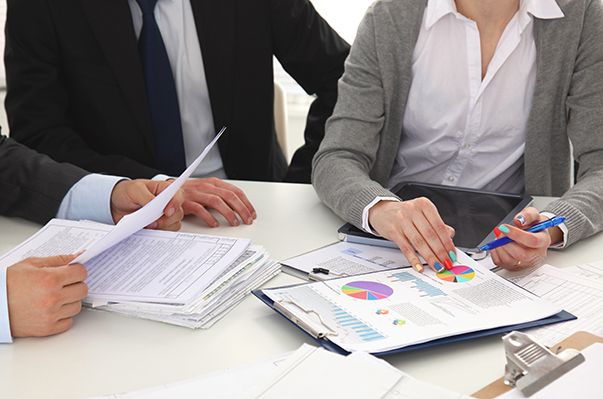 Technology
We provide world-class technology.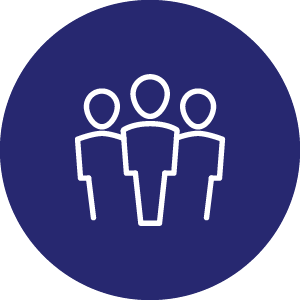 Security
Our solutions utilise some of the best security around.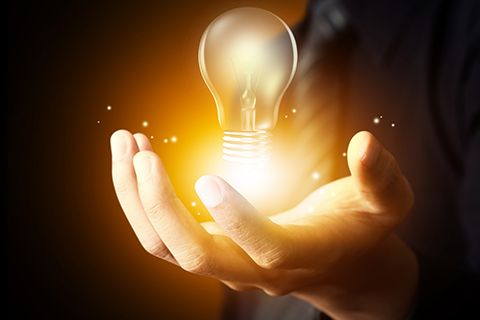 Australian
We are 100% Australian owned and operated. Local support goes a long way.
Worried that your current ERP cannot accommodate EDI?
We've got you covered!

Make the change to Odoo ERP!

Our sister company
WilldooIT
(also a part of the PNORS Technology Group) are the most experienced, most used and most awarded Odoo ERP partner in Australia.
We have worked tirelessly with them to ensure that our EDI software integrates without any issues.