Why do our customers choose us?
Here are some of the reasons why our customers choose us as their preferred EDI Van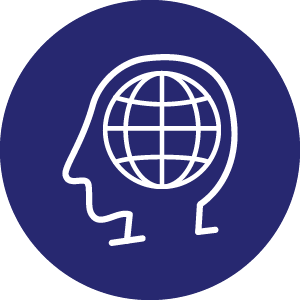 Experience
We have been operating for over 20 years.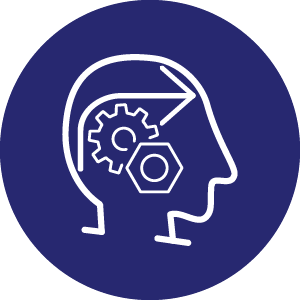 Recognition
We are trusted by government departments and some of Australia's largest companies.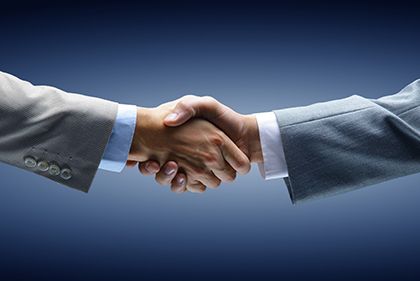 Success
We have successfully implemented 1000's of EDI solutions across APAC.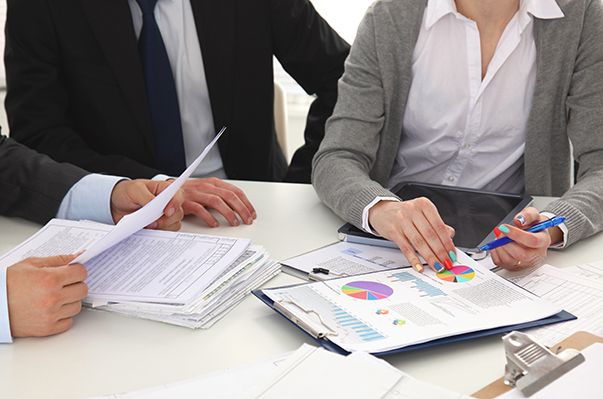 Technology
We provide world-class technology.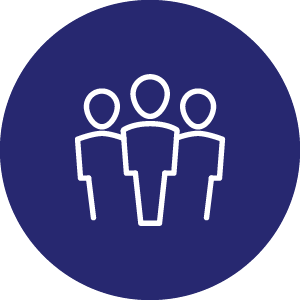 Security
Our solutions utilise some of the best security around.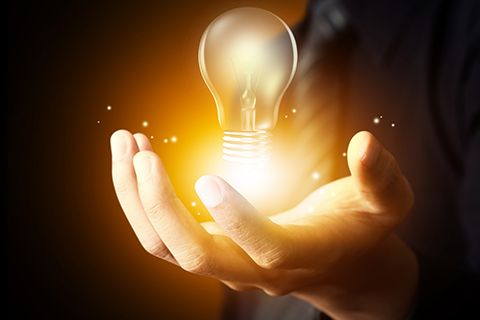 Australian
We are 100% Australian owned and operated. Local support goes a long way.

Plugins
Our EDI solutions plug into the following software to ensure your transactions are as smooth as possible:


Who can you connect with?
Here are just a small handful of companies that we can connect you with from implementing our retail EDI solutions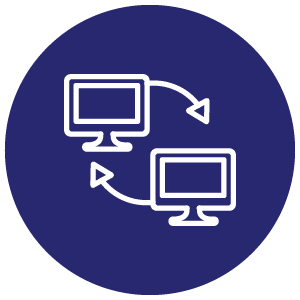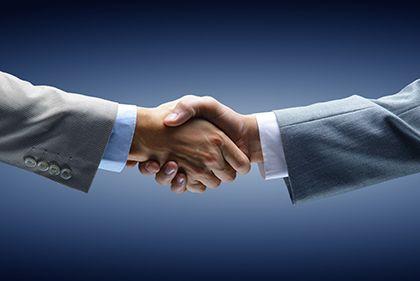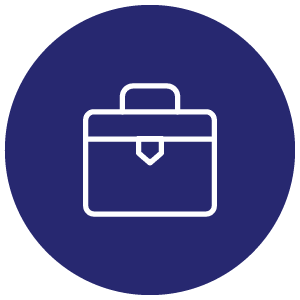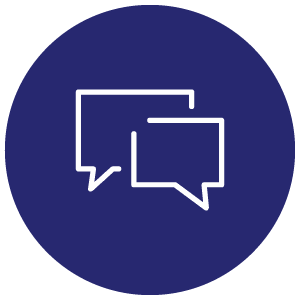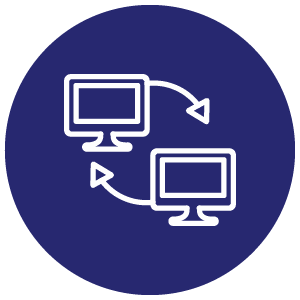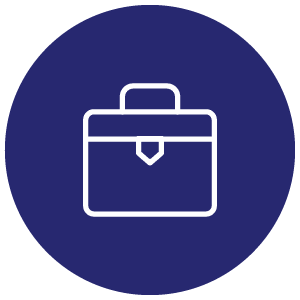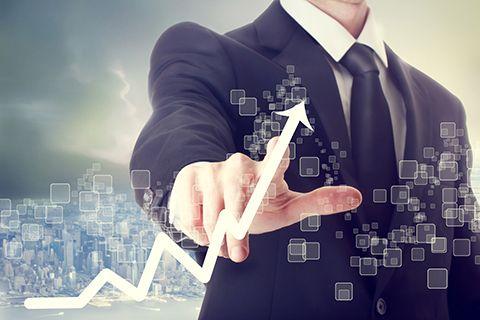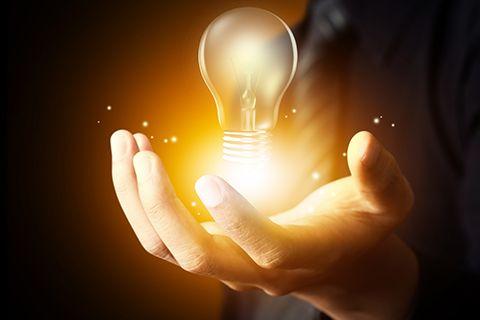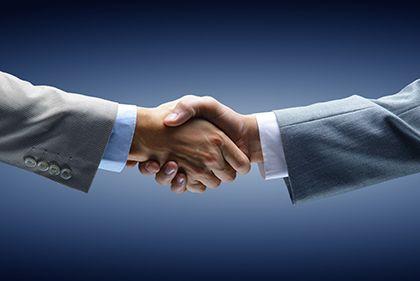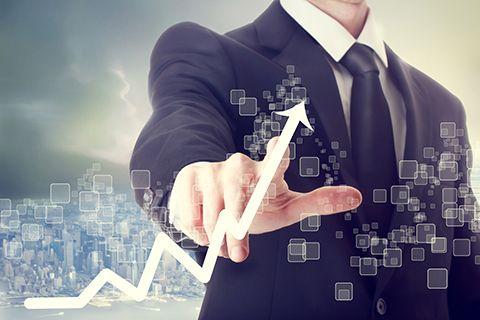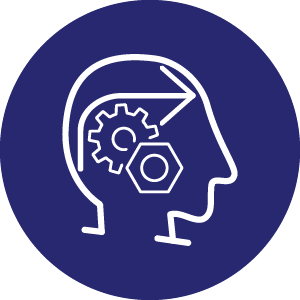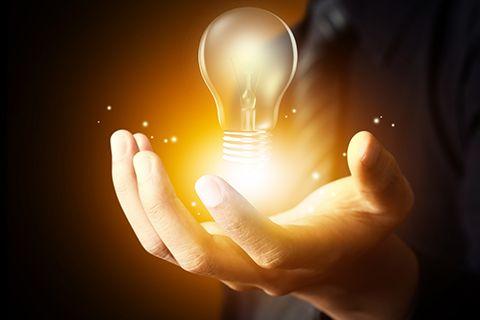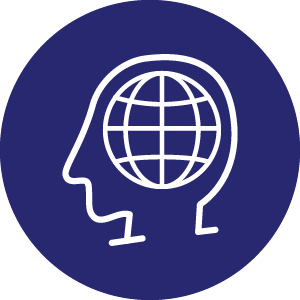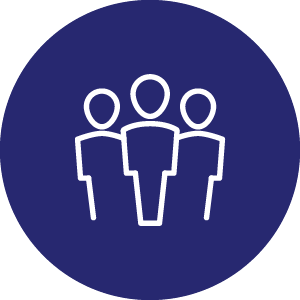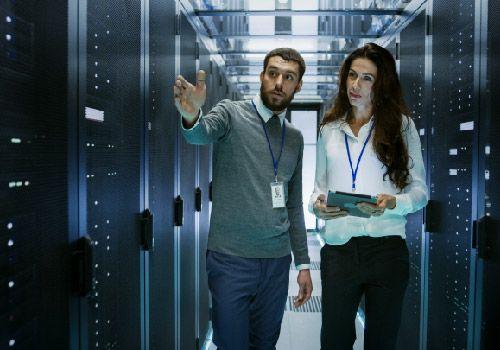 + MANY MORE
Benefits of EDI
The number of benefits of EDI is endless. Here are our favourites

Reduced resources

Processing invoices
Processing invoices cost a lot of time and money.
Staff
Re-allocate the staff needed for data entry and processing
Stationary
Save on paper, stamps, storage, and all costs associated with outgoing mailing
External benefits
Enhanced trading relationships
Happier trading partners as payments and orders are automated

Faster turnaround times

Receive orders and payments in shorter timeframes helping cash flow
Happier customers
Help your customers with the products they need in a faster turnaround time

Internal benefits
Enhanced productivity
No more spending time on manual data entry and finding documents to recover issues
Happier staff
Your staff no longer have to manually process invoices
Smarter decision making
With a full data history, you can make smart decisions based on your history.
Fewer errors
No more data entry
Data entry is time-consuming and error-prone due to the strenuous nature

Misplaced documents

Documents unexpectedly disappear but not with EDI as there is a full data history
Human error
Everyone makes mistakes, reduce these with automated processes
How does EDI work?

The goal of EDI is to reduce unnecessary manual processes with automated procedures as seen below