We've got EDI solutions, for every industry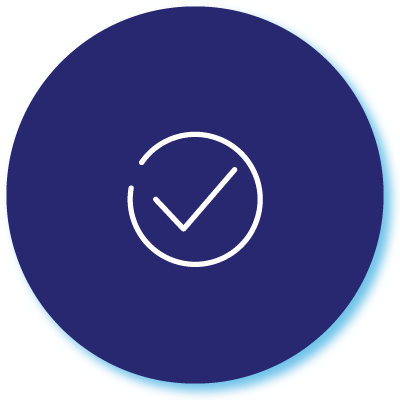 Don't see your industry?
Not to worry, we're sure we can connect you with the right people
Our dedicated industry EDI exchanges
Benefits of EDI
The number of benefits of EDI is endless. Here are our favourites

Reduced resources

Processing invoices
Processing invoices cost a lot of time and money.
Staff
Re-allocate the staff needed for data entry and processing
Stationary
Save on paper, stamps, storage, and all costs associated with outgoing mailing
External benefits
Enhanced trading relationships
Happier trading partners as payments and orders are automated

Faster turnaround times

Receive orders and payments in shorter timeframes helping cash flow
Happier customers
Help your customers with the products they need in a faster turnaround time

Internal benefits
Enhanced productivity
No more spending time on manual data entry and finding documents to recover issues
Happier staff
Your staff no longer have to manually process invoices
Smarter decision making
With a full data history, you can make smart decisions based on your history.
Fewer errors
No more data entry
Data entry is time-consuming and error-prone due to the strenuous nature

Misplaced documents

Documents unexpectedly disappear but not with EDI as there is a full data history
Human error
Everyone makes mistakes, reduce these with automated processes
Ready to discuss your requirements?

Please fill out the form below to request a no-obligation discussion