How does the Pacific Health Exchange work?

The Pacific Health Exchange (PHE) provides suppliers, wholesalers, hospitals, pharmacies and care facilities various other bodies healthcare industry with an efficient, cost-effective solution for conducting business transactions electronically with Australian hospitals and other healthcare groups.
Pacific Commerce has created the PHE to incorporate a breadth of messaging standards for the health industry, including NPC and XML. The PHE ensures that documents traded between partners reach their destination quickly and accurately, eliminating waiting times, manual data entry and manual processing errors.
How the Pacific Health Exchange connects the Australian health sector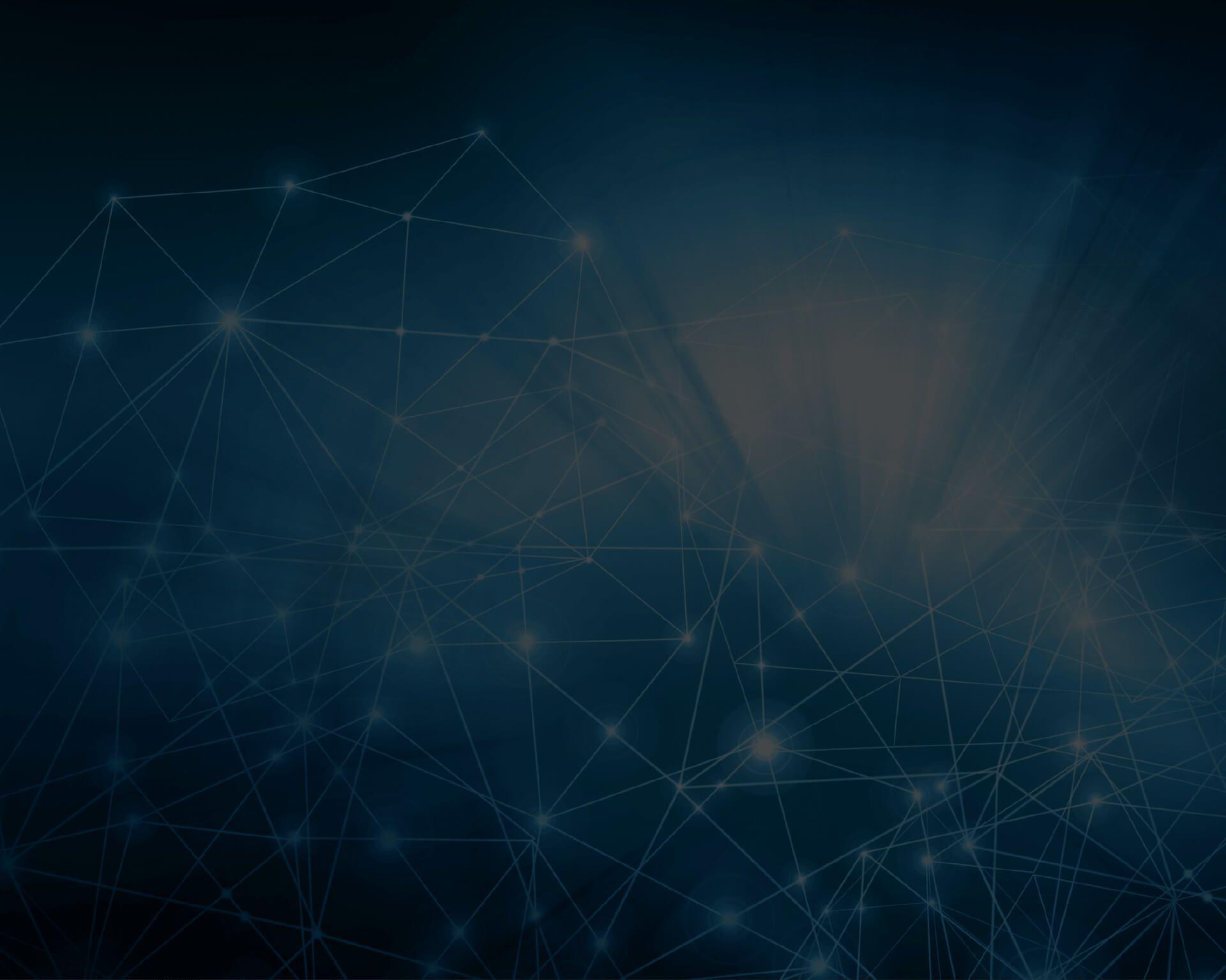 200+
Hospitals
Connected through the PHE including all major state jurisdictions (VIC Health, NSW Health, etc, excluding QLD Health).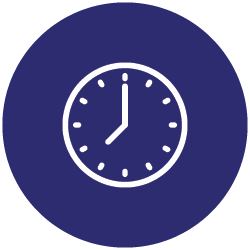 100+
Suppliers
Connected through the PHE including some of the worlds leading pharmaceutical and other suppliers.

400,000+ EDI transactions/month

Over 400,000 transactions come through the PHE every month.

Benefits of EDI in Healthcare Reduced costs Faster procure-to-pay cycles Reduced processing times
Minimal errors

Enhanced Stock Management Enhanced Patient Services Realtime product-based information
Ready to grow your business?
Join the PHE today