What is Clearway Invoice Management ?

Increase AP team agility with Clearway. Clearway is an Invoice management system that improves data accuracy, expedites Invoice processing and increases spend visibility by automating Invoice data capture and approvals in a single application.
As an Invoice approval workflow tool, Clearway makes the process of reviewing and approving supplier Invoices before payment simple and easy. Invoices are sorted into specific categories and forwarded to the respective stakeholders for approval.
Multiple approval levels are configured depending on the required Invoice workflow and all Invoices are stored in a central location and can be searched in real-time.

Data Capture Services
Handwritten, printed, PDF and EDI Invoices are set up for digital data capture.
The data capture process is accompanied by manual verification if there is a rejection.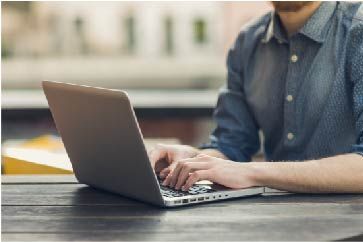 Approval Workflow

Financial personnel can track Invoices, see who is sending them, what the totals are when they are due, who modified them, who approved them when they were approved and the amount of the total liabilities - a complete audit trail of all steps.
Easily identify system and approval bottlenecks, ensure that service-level agreements (SLAs) and discounts have been met.

Approval

Once the data from the Invoices have been captured, converted or extracted and approved, they are stored for historical purposes.
Benefits of Clearway Invoice management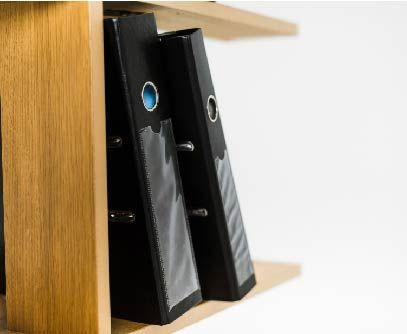 Time savings

Accurate data processing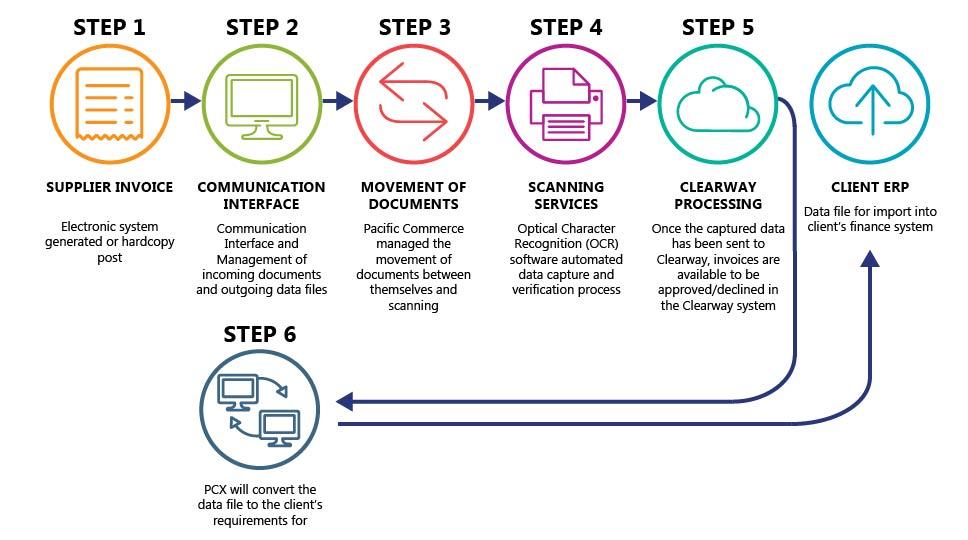 Real-time monitoring Efficient record-keeping Streamlined processes Oversight into processes Pay-on-time discounts Happier vendors Reduced mailroom activities Reduced processing costs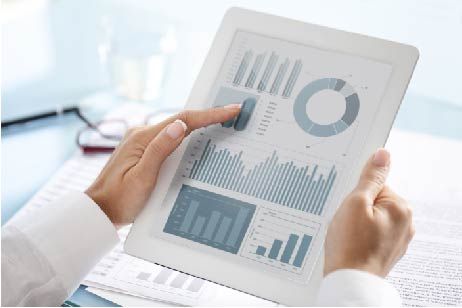 Improved cash flow
Request your no-obligation, free quote today
Please fill out the form below and one of our consultations will contact you with the next steps.