Pacific Health Exchange (PHE)

Enhancing eTrading and eProcurement specifically for medical suppliers and hospitals.
How PHE connects the Australian health sector

400,000+ EDI transactions/month
About the Pacific Health Exchange (PHE)
In an industry where health services are at the forefront of your business operations, it is critical that the right products and equipment are in the right place at the right time.
The Pacific Health Exchange (PHE) provides suppliers, wholesalers, hospitals, pharmacies and care facilities various other bodies healthcare industry with an efficient, cost-effective solution for conducting business transactions electronically with Australian hospitals and other healthcare groups.
Pacific Commerce has created the PHE to incorporate a breadth of messaging standards for the health industry, including NPC and XML. The PHE ensures that documents traded between partners reach their destination quickly and accurately, eliminating waiting times, manual data entry and manual processing errors.
No matter where your company sits in the supply-chain, the PHE seamlessly integrates with the NPC, ensuring peace of mind that your product and equipment ordering processes are as accurate as possible.
Advanced document translation overcomes the challenges created by hundreds of trading partners applying various unique internal accounting and ordering systems. The PHE ensures that your data is translated in real time allowing senders and receivers to work with traded documents in their preferred format without the need to change their business systems to match those of their trading partners.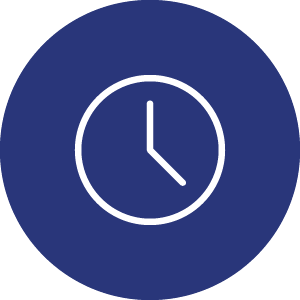 Reduced accounting costs
Reduces costs associated with accounts receivable and payable.
Reduced processing times
PHE eliminates out of date methods including fax and mailing of invoices.
Realtime product-based information
PHE gives you unlimited access to product based information at any time.
Saved time
Trading with your business partners via PHE eliminates traditional time-consuming methods.


Reduced costs
PHE decreases reliance on the use of paper and mailing services and reduces time used in processing and delivery.
Enhanced stock management
With PHE's intricate reporting system you can forecast based upon supply and demand and up to date stock levels. Our commitment to you

The Pacific Health Exchange offers a proven eCommerce service incorporating knowledge of the health industry's supply chain and excellent user support. With this confidence, all trading partners can access a controlled, secure eCommerce communication and transaction system specifically tailored to the health industry.