PEPPOL
Australian Access Point
PEPPOL Australia

The Australian and NZ Governments have announced that all suppliers (to all levels of Government) will be required to submit PEPPOL compliant eInvoices via accredited Access Points.
Pacific Commerce has now been certified by the Peppol Authority as an "Access Point" for organisations to send their e-invoices to compliant government agencies (all levels).
As a long-standing EDI services provider to Businesses and Government Departments throughout Australia and New Zealand, Pacific Commerce is one of only a few companies who have achieved Peppol Certification status.
What is PEPPOL?
PEPPOL (Pan-European Public Procurement Online), is an electronic network that allows organisations to send and receive business documents such as invoices.
This initiative was first undertaken in Europe and contains a highly secure and safe method for exchanging business documents through an electronic format.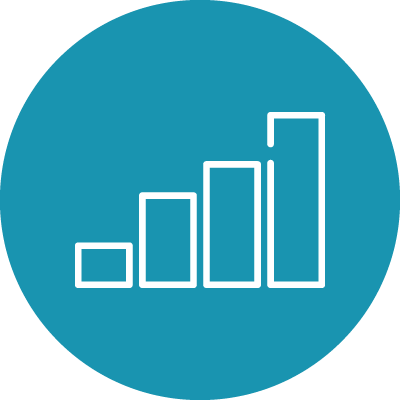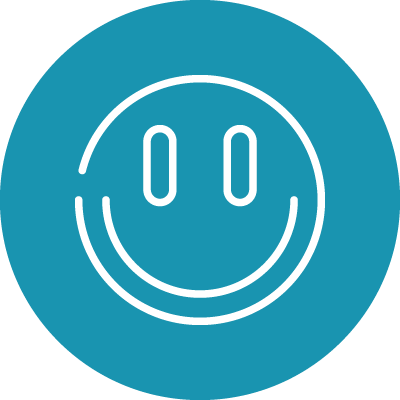 Why is it so popular?
Due to its highly secure network, PEPPOL is becoming a global leader and driving the standardisation of invoice exchange.
Several European Governments are now fully utilising PEPPOL for their e-invoices and the Australian and New Zealand governments are not far behind implementing this standard.
To use PEPPOL you must first reach out to a PEPPOL accredited Access Point and we will assist you with connecting to the PEPPOL network.
Pacific Commerce is one of Australia's only accredited Access Points and can assist you by connecting you to hundreds of buyers across Australia.
Request a callback today!