Accounts Payable Automation Services
Cut costs. Improve efficiency. Transform your business

Free consultation
Benefits of AP Automation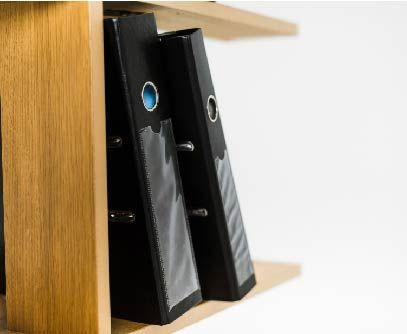 Time savings

Accurate data processing

Real-time monitoring Efficient record-keeping Streamlined processes Oversight into processes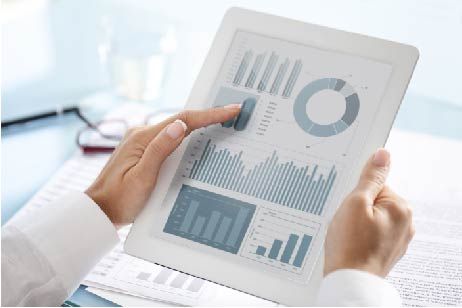 Pay-on-time discounts Happier vendors Invoice/PO matching Reduced mailroom activities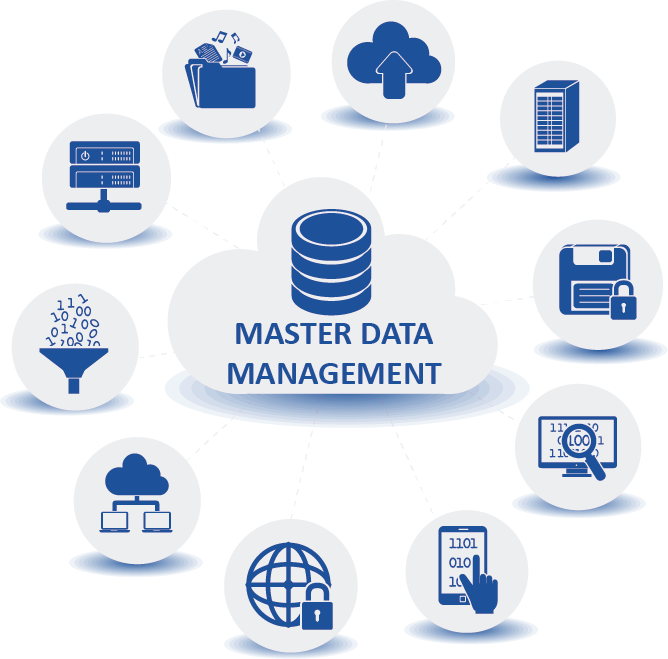 Reduced processing costs Improved cash flow
How do our AP Automation services work? AP Automation process flow 1. Data Capture Services
Handwritten, printed, PDF and EDI Invoices are set up for data capture.
Our data capture services are accompanied by manual, verification if there is a rejection. 2. 3-way matching services
Invoices are validated using header or line-level matching or both, in order to highlight discrepancies, ensure maximum Invoice accuracy and matching rates against Purchase Orders. 3. Approval workflow
Financial personnel can track Invoices, see who is sending, amounts, when due, who modified, who approved, amount of total liabilities - complete audit trail of all steps in the process.
Easily identify system and approval bottlenecks, ensure that service-level agreements (SLAs) and discounts have been met.
Why automate the AP process?
Ask yourself these questions...

Do I have a lot of errors in my processes?
Do we struggle to make early payment discounts?
Is cash flow becoming an issue?
Do we have a high turnover of administrative staff?
Are my overheads getting out of control?
Does the end of month disrupt productivity?
Does my team keep misplacing or wrongfully filing documents?
Do I have visibility over my payments?
Am I worried about the security of my documents?
If you have answered yes to any of these questions, we can help

Why do our customers choose us?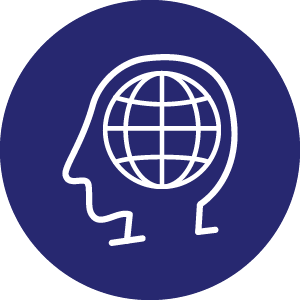 Experience
We have been operating for over 20 years.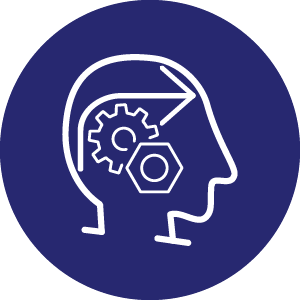 Recognition
We are trusted by government departments and some of Australia's largest companies.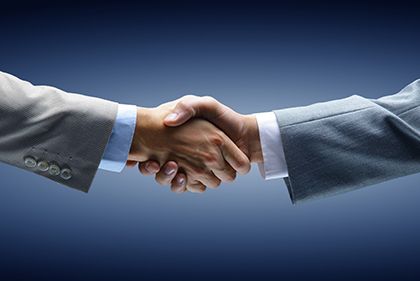 Success
We have successfully assisted the digital transformation of 100's of businesses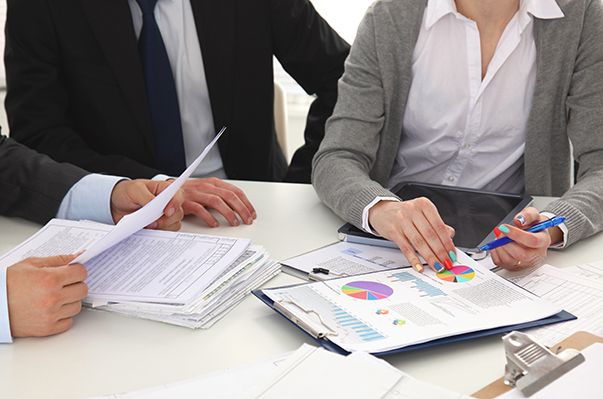 Technology
We provide world-class technology.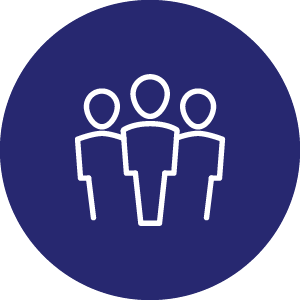 Security
Our solutions utilise some of the best security around.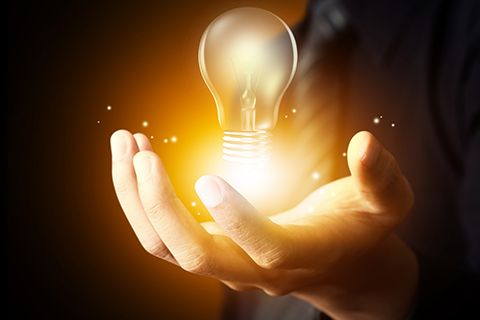 Australian
We are 100% Australian owned and operated. Local support goes a long way.
Request your no-obligation, free consultation today
Please fill out the form below and one of our consultations will contact you with the next steps.