e-invoicing reduces processing costs by 70%
According to the ATO, e-invoicing saves approximately 70% in processing time and is cheaper to process than traditional paper or PDF invoices.
$30.87
To process a paper invoice
$27.67
To process a PDF invoice
$9.18
To process an e-invoice
How does e-invoicing work?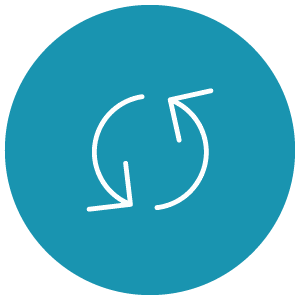 The supplier connects to an e-invoice technology supplier, such as Pacific Commerce.
Once connected, the supplier creates an invoice in their ERP system, which is then sent through Pacific Commerce's secure network.
The invoice is received in real-time by the buyer and processed for payment.
The buyer processes payment without having to leave their system.
Why Pacific Commerce?
For over 20 years, Pacific Commerce has assisted hundreds of Australian businesses on both sides of the supply chain by connecting them with an efficient digital communication process.

This has saved Australian businesses millions in administrative overheads and improved accuracy of data and stock in the process.

Free Consultation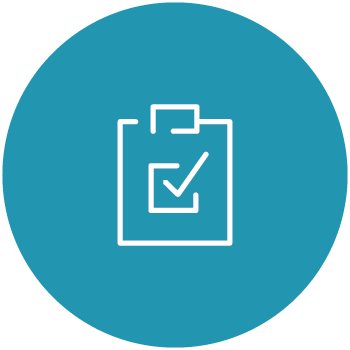 Get paid faster
Standardised e-invoicing reduces processing times, ensuring that you get paid faster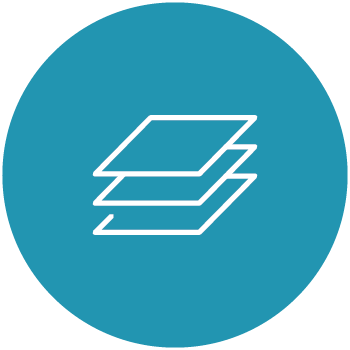 Reduction in errors
No more data entry and long processing times which result in errors and delayed payment timeframes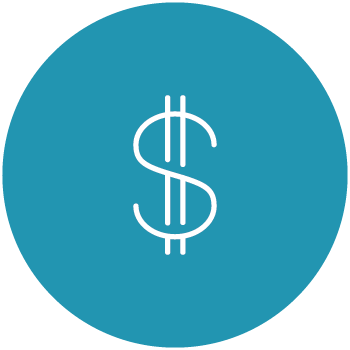 Automation of invoices
Automate the transaction of your invoices from creation to payment and acceptance straight from your current ERP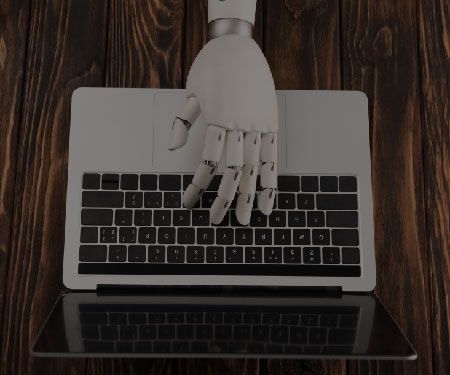 Cost savings
e-invoicing reduces your cost to process by over one third. This is due to time, errors and data entry association with traditional methods

Ready to take your business to the next level?
Request a consultation today!