Why do our customers choose us?
Here are some of the reasons why our customers choose us as their preferred EDI Van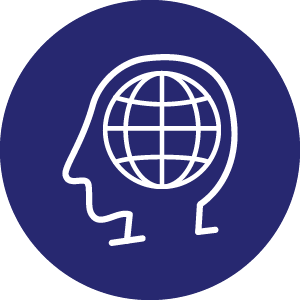 Experience
We have been operating for over 20 years.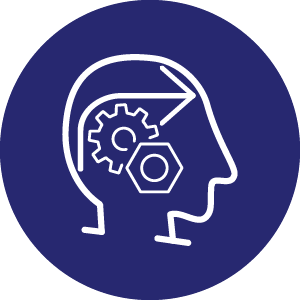 Recognition
We are trusted by government departments and some of Australia's largest companies.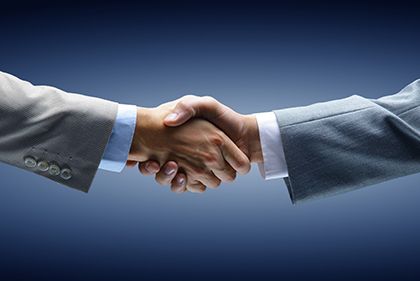 Success
We have successfully implemented 1000's of EDI solutions across APAC.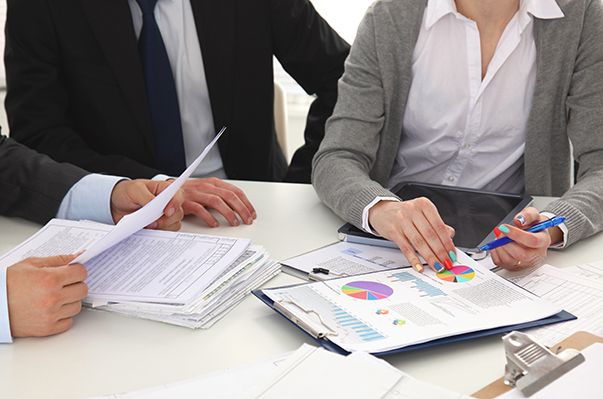 Technology
We provide world-class technology.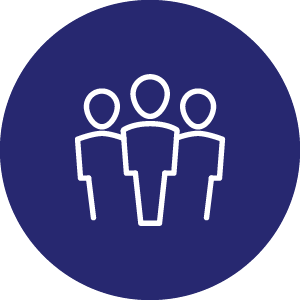 Security
Our solutions utilise some of the best security around.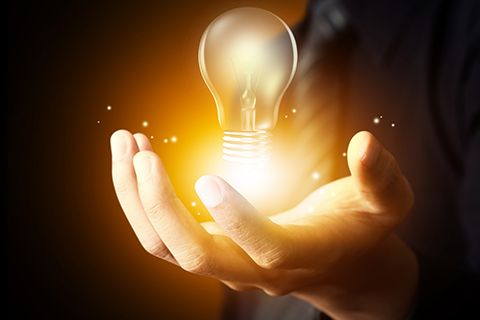 Australian
We are 100% Australian owned and operated. Local support goes a long way.
How EDI it works in Retail
Essentially, EDI is the virtual exchange of your business documents between yourself and your trading partners.
EDI ensures that the facilitation of the exchanging business documents is seamless so that each party can get their jobs done, without the extensive manual processes involved.
Once you are connected to a Pacific Commerce trading exchange, your documents are translated into a format that is compatible with your business partners ERP/accounting software and returned data is converted back into your preferred format, eliminating manual data entry.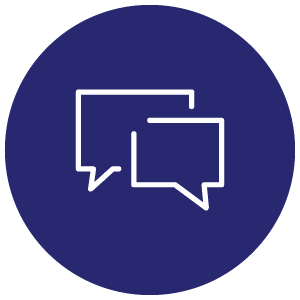 Who can you connect with?
Here are just a small handful of companies that we can connect you with from implementing our retail EDI solutions
Benefits of EDI in Retail
Here are some of the benefits of EDI in Retail
Enhanced trading relationships
Minimal data entry required
Errors substantially minimised
Fewer resources needed for data entry
Better cash flow & multiple accounting and financial benefits
Free EDI Consultation
We want to make sure we're right for each other. Please fill out the form below and book your free EDI consultation.