What is PEPPOL e-invoicing?
PEPPOL is a framework that enables organisations to exchange standards-based documents, such as invoices, electronically. It has been adopted in over 32 countries worldwide.
In 2020 the Australian government committed $3.6 million towards mandating the adoption of electronic invoicing by 1 July 2022 for all Commonwealth Government agencies to encourage greater adoption amongst businesses supplying to Government and within their supply chains, and to consult on options for mandatory adoption of e-invoicing by businesses.
Using the services of a certified Access Point, Australian businesses can adopt this approach and leverage numerous benefits provided by this system.
The Australian Government is soon mandating all supplier invoices to be e-invoices via PEPPOL and will require all suppliers to be connected to a PEPPOL Access Point.
PEPPOL itself is not a service, but rather a set of guidelines that are implemented by a service provider, such as Pacific Commerce. Providers who implement the PEPPOL framework are known as certified PEPPOL Access Points and can exchange documents between each other.
When documents are sent between PEPPOL Access Points they are sent according to the PEPPOL standards. However, outside of these exchanges, documents can be in effectively any standard. It is the role of Pacific Commerce and other certified Access Points to convert these documents between your preferred format, such as the native output from your ERP system, and the PEPPOL standard.
Exchanging documents through PEPPOL minimises errors and time wasted in the exchanging of documents. How does PEPPOL e-invoicing work?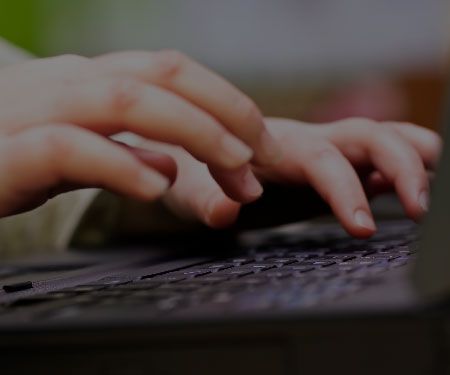 The supplier connects to a certified PEPPOL Access Point, such as Pacific Commerce.
Once connected, the supplier creates an invoice in their ERP system, which is then sent through Pacific Commerce's PEPPOL Secure Access Point Network.
The invoice is received in real-time by the Government Agency and processed for payment.
The Government has committed that invoices received via the PEPPOL system will be paid within five business days.
Ready to get started with PEPPOL?
Please fill out the form below and one of our PEPPOL experts will be in contact with more information about getting started.