EDI or Electronic Data Interchange is the virtual exchange of data or business documents in electronic format between trading partners. This exchange of documents is generally between buyer and supplier and consists of transferring purchase orders, invoices, payments, shipping notices and various other documents and by nature eliminates paper trails, improves operational efficiency and enhances virtual exchanges with new trading partners.
With EDI, any company can virtually interact with another organisation anywhere in the world without the hassle of waiting times and forecasting future procedures.
EDI replaces the manual processes involved in ordering and distribution, creating seamless electronic trading between both buyer and supplier.
EDI eliminates waiting times associated with manual processing, provides users with real-time product and stock level information, creates benchmarks for future sales forecasting and reduces overheads by creating an efficient business process.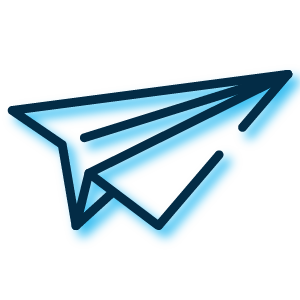 By implementing EDI, we have helped many companies add value to their organisation by automatically processing information, reducing clerical tasks and eliminating data entry errors. Using EDI for the end-to-end use of electronic transactions throughout the business cycle results in significant savings in time and resources. Current trading partners benefit from the seamless flow of information and availability of the technology opens doors for new business opportunities.
Other benefits include:
Minimal paper usage
EDI reduces associated expenses of storage, printing, postage, mailing and recycling
Enhanced quality of data
EDI minimises data entry errors, improves accounts payable/receivable times as processes become streamlined and can be used for forecasting
Improved turnaround times
Your business cycle is improved and stock levels are kept constantly up to date and visible
Improved timelines
EDI transfer ensures real-time processing and eliminates times associated with manually sending, receiving and entering orders
Costs saving in operational efficiency
EDI reduces the time it takes your staff to manually create invoices and process purchase orders.
Helps create a greener world
EDI eliminates paper trails and ensures paper usage is kept to a minimum