Electronic Data Interchange for any industry

About the Pacific Commerce Exchange

The Pacific Commerce eXchange (PCX) provides business-to-business Electronic Data Interchange (EDI) and Document Management Services that were developed by us to provide your company with an efficient, cost-effective solution for conducting electronic trading with your business partners.
PCX is a powerful EDI solution that allows organisations from any industry to seamlessly trade electronically with their trading partners without implementing new accounting or ERP solutions to accommodate the output. PCX benefits purchasers, suppliers and wholesalers within your supply chain by reducing the costs associated with accounts receivable and accounts payable together with cutting the costs of printing, faxing and processing invoices. The more trading partners you trade with using PCX, the more savings your company will enjoy.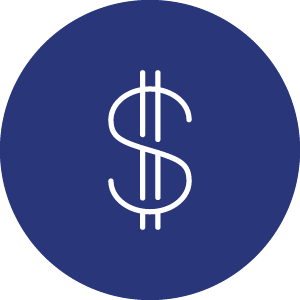 How does PCX work?
Users interact with PCX using the web-based EDI application Exchanger, or by logging into a secure section of the Exchange website. Alternatively, users can utilise: AS/2, FTP, dial-up, VAN and email. The process is kept as simple as possible and available for use by all stakeholders. You will have access to real-time information when you need it.

The trading exchange interactions are integrated with your company's existing ERP system and do not require the implementation of new technology to accommodate different outputs.

PCX's output incorporates any-to-any translation with your trading partner's ERP systems allowing output to be translated into their preferred data format. This process of any-to-any translation means you receive exchanges in the required format for both trading partners systems, rather than committing to the format used by your trading partners.

PCX adheres to eCommerce industry standards, providing you with a convenient and secure system to manage, store and forward your procurement data to your trading partners. PCX features a document tracking system, so you know when your business partners have received and read your documents. Outsourcing your Electronic Data Interchange means you can continue trading as usual and concentrate on core competencies while the PCX takes care all of the business document communication between your company and your trading partners.

EDI process flow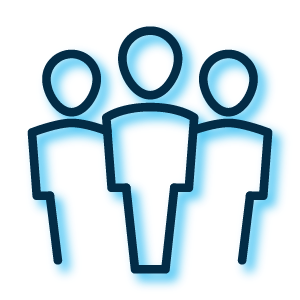 Benefits of Implementing EDI
Reduces accounting costs
PCX significantly reduces the associated accounting costs for you and your trading partners.
Reduces processing times
PCX removes the time spent printing, faxing and manually processing invoices.
Enhanced trading relationships
Trade quickly, accurately and effectively with your business partners.

Improves data accuracy
PCX eliminates errors in the manual handling of paper orders and invoices with accurate electronic messaging.
New trading opportunities
PCX translates your data into a universal language that allows seamless integration into your trading partner's ERP system.