About The Timber and Hardware Exchange

The Timber & Hardware Exchange (T&HE) is a business-to-business electronic trading system (EDI) that provides secure document exchange between trading partners within the Timber & Hardware industry. This dedicated trading exchange is specifically designed for the unique and consistent trading characteristics of the timber and hardware industries.
Suppliers and buyers are often faced with outdated methods and products that are not suited for the particular project. The T&HE ensures that the highest level of product information is always available and users can eliminate outdated ordering processes to give buyers and suppliers product-level catalogue information.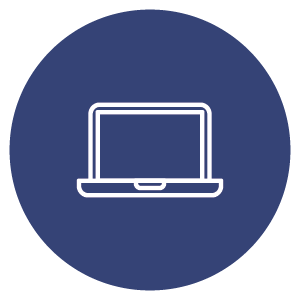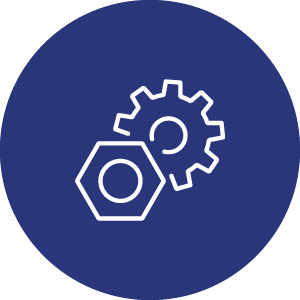 T&HE provides each trading partner with a secure method of transmitting and translating business documents including purchase orders, invoices, statements, etc., using electronic trading in a cost effective and straightforward operation.
To ensure that T&HE is seamlessly integrated into both sides of the operation, T&HE speaks a universal language so both parties don't need to implement new accounting or ERP software. This is particularly relevant to the Timber and Hardware industry where a diverse range of customers with varying business sizes, utilise many different systems. Translation of document formats in real-time allows senders and receivers to work with information in their preferred format and without the need to change their business systems.
Additionally, the T&HE incorporates any-to-any translation capabilities, processing files in EDI, XML, flat file or any proprietary formats. Regardless of the output from your ERP system, it is translated into your trading partner's preferred format. This process of any-to-any translation means you only receive documents in a preferred format that makes sense to your accounting system.
Benefits of electronic trading for the Timber & Hardware industry

Benefits for suppliers:
Benefits for buyers:
A secure username and password
Ensuring that your data is always protected.
Access to real-time product information
Including descriptions, images, packing data, pricing data and product collateral.
Easily export data
Export data from POS systems, price lists and other media into XML' formatted Excel spreadsheets.
Various online tools at your disposal
Virtually manage your product data and collateral files.
Helpdesk and support
Unlimited access to the T&HE help desk.
Access to supplier product information
Always available when and where you need it.
Faster access to pricing information
T&HE eliminates traditional approaches such as mail distribution which in turn speeds up your purchasing process.
Automated PTICAT receipts
These receipts contain supplier product data updates for procurement system synchronisation.
Advanced product searching
Giving you access to real-time information.